J.L. Topkis – Director/Writer/Producer
After making his way around the festival circuit, Jake Topkis set his sights on preparing his first feature. When Jake was a kid, he wanted to be a comic book artist.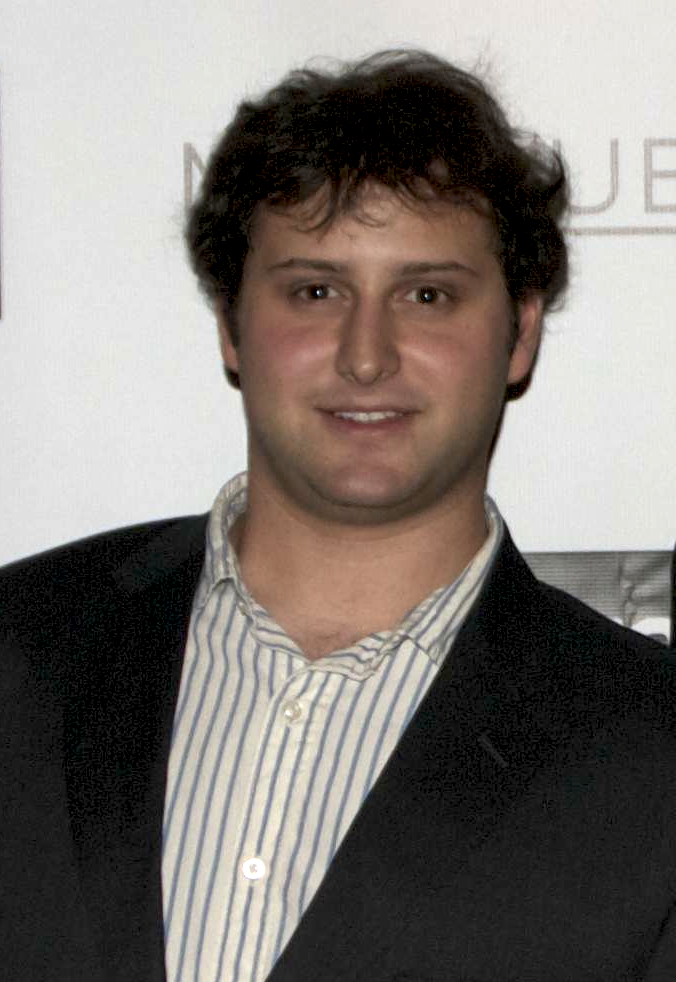 He had been indoctrinated with the art of telling stories with words and pictures since before he could read. Everyday, Jake would do homework until his Dad rewarded him with a comic book. This was how he learned to read. "The construction of a comic book page is not unlike the way a movie scene is put together – and I've always had a sense of visual storytelling ingrained in me thanks to that." After a school assignment required Topkis to make a short film, his focus shifted and he formed Heart-Beat Productions in 2004. The team garnered acclaim during high school, building an audience, and landing professional gigs. At the age of 17, Jake was hired by The National Weather Service to create a lightning safety video, using a comedic superhero he created (and played) in an earlier film. As the team proved to be capable filmmakers, Jake developed bigger and better projects – ensuring Heart-Beat wouldn't stagnate.
Topkis attended Emerson College in Boston, where he met Russell Bartlett and other talented people who have stuck together to make IN SEARCHING.
"We've teamed up with the goal of one day doing this work as a career. For many of us, it's already a reality. The fact that I've been able to maintain a team that will consistently work with me is something I don't take for granted. It keeps me inspired to tell strong stories. We're all trying to do the same thing: to continue creating the work we love."